Lockdown, poor social protection taking toll on children's mental health
Lockdown, poor social protection taking toll on children's mental health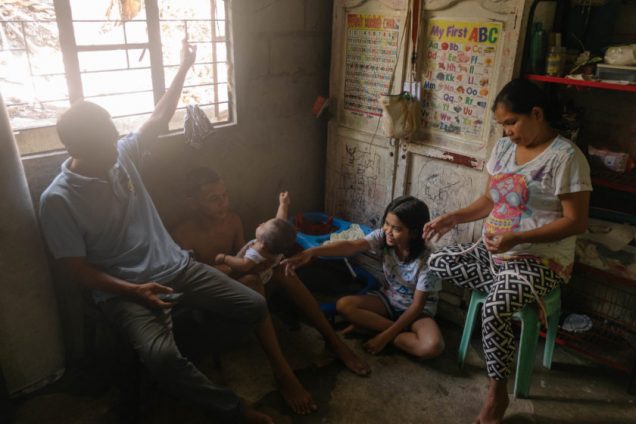 "Four months of being locked up is traumatic for children. The government should consider their mental health. They should not be locked up anymore."
By JANESS ANN J. ELLAO
Bulatlat.com
MANILA – Child rights advocates said the uncertainty brought about by the COVID-19 is taking toll on children's mental health.
The Philippines has the longest and strictest lockdown and the lack if not absence of social protection provided to poor families affect the children.
Didith van ler Linden, executive director of Action for the Care and Development of the Poor in the Philippines (ACAP), said in a recent webinar that in the beginning, the children were very happy. "They had the whole family with them, something they missed in normal times. But the uncertainty eventually brought fear of the mysterious virus, brought insecurity of the future, and of course, hunger," she said.
Since the lockdown, ACAP has been providing psychosocial support besides food assistance to six urban poor communities in Parañaque, Pasay, and Muntinlupa. These include art activities for the children to help them deal with the trauma they are experiencing.