What you need to know about Canada's new Employment Insurance and worker benefits
What you need to know about Canada's new Employment Insurance and worker benefits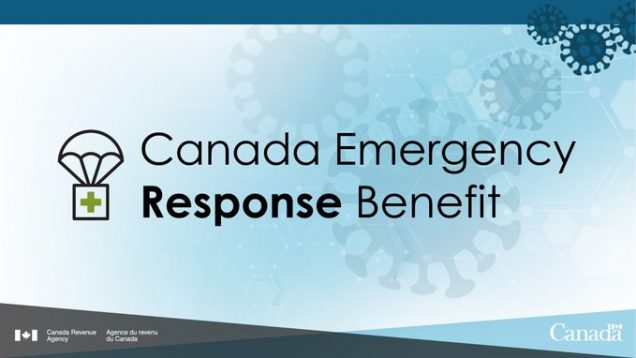 By Ysh Cabana
The Philippine Reporter
TORONTO—The federal government is changing its relief programs for unemployed Canadians affected by COVID-19.
The changes were announced Thursday, Aug. 20, by Chrystia Freeland, with Minister of Employment, Work for Development and Disability Inclusion Carla  Qualtrough.  The new plan details how most people will be transitioned into EI, as Canada contnues to face economic downturn due to Covid-19.
The Canada Emergency Response Benefit (CERB) program will be extended another four weeks, thus offering a maximum 28 weeks of benefits. After that maximum is reached the government is set to launch a "simplified" employment insurance (EI) program, along with three new kinds of benefits on September 27.
Canadians will now need fewer hours to qualify for the new EI after working 120 insurable hours to be exact.
New EI claimants can receive at least $400 per week or $240 per week for extended parental benefits, if this is higher than their benefits would otherwise be.
A new benefit, the Canada Recovery Benefit is aimed at the self-employed or those not eligible for EI. Claimants can receive up to $400 per week for up to 26 weeks.
The government is also rolling out a temporary new Canada Recovery Sickness Benefit to support workers who are sick or must self-isolate because of COVID-19.
A third new temporary benefit is the Canada Recovery Caregiving Benefit, for those missing work to care for a family member while schools or daycares are closed.
Canadians who are currently receiving the CERB from the Canada Revenue Agency (CRA) who believe they are entitled to EI will need to apply through Service Canada after September 26 and will be paid in arrears.