'Almost criminal': Senators question DSWD over P83-billion unused funds
'Almost criminal': Senators question DSWD over P83-billion unused funds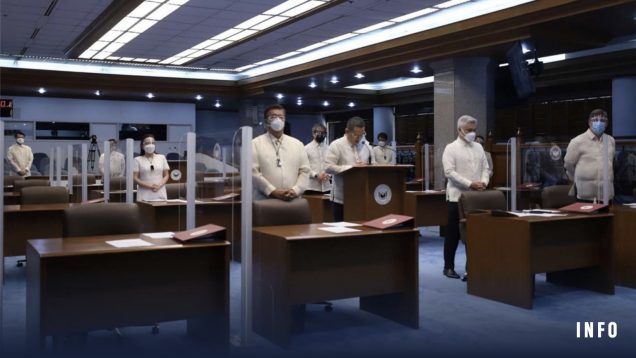 By Bonz Magsambol
Senators questioned the Department of Social Welfare and Development (DSWD) over P83 billion in funds that remain unused as millions of Filipinos still reel from the pandemic and the recent typhoons.
During the Senate budget deliberations on Tuesday, November 17, Senator Imee Marcos, who is tasked to defend the DSWD 2021 budget, told her colleagues that over P83 billion from the agency's past budgets have not been spent due to "difficulty in disbursing during the period of COVID-19, during the repeated typhoons."
"Not to distribute P83 billion to our affected countrymen is almost criminal. I say that with emphasis," Senate Minority Leader Franklin Drilon said.