Hopes for opportunities dashed even more by pandemic
Hopes for opportunities dashed even more by pandemic
For foreign students and migrant workers
By Irish Mae Silvestre
The Philippine Reporter
Angela* grew up in a family of OFWs and immigrants, so it only seemed natural for her to move to North America as an international student. Having already earned her master's degree in Taiwan, Canada appeared to be the logical next step.
"I always thought if I wanted more opportunities, maybe I should go somewhere else," said Angela. "Only when I came here did I realize how flawed that belief is."
In addition to paying exorbitant international student fees – nearly three times the rate for residents – she soon realized that her temporary status left her vulnerable to discrimination.
"I had to fight for schedules," she said, adding that employers treat international students as "a spare" since they're only limited to working 20 hours a week.
For students to be able to stay in the country, they need to find full-time employment. However, it's a paradoxical situation for those with a temporary immigrant status like Angela.
"I lost opportunities because of my status," she explained, as employers prefer to hire those with permanent status. "The government tells us that if we want permanent residency, we have to secure a job but how will we do that if our status itself limits us from finding one?" she asked.
Angela is one of many immigrants on temporary visas whose already uncertain future in Canada has been made even more precarious by the pandemic.
It's one of the main issues highlighted during 'Resistance and Resilience', an online panel and fundraiser hosted on November 11 by the Migrants Resource Centre Canada (MRCC). Now in its third year, the centre continues to advocate for the rights and welfare of migrants and immigrants in Canada.
Speaker Antonio Tujan, the co-founder of IBON Foundation, said that migrants are seen as "the underclass of host countries." As a result, organizations like MRCC are important.
"They support migrant workers because they provide hope in a situation where the world is facing an even darker context because of COVID-19," he stated.
As the national coordinator for strategic campaigns, united food and commercial workers union (UFCW Canada), speaker Debora De Angelis is all too familiar with the crisis that workers face – issues that are "often invisible and unrecognized."
"[There's] limited job security and access to benefits, including paid sick leave," she said, adding that workers should have the right to join a union. And since the beginning of the pandemic, UFCW has filed over 70 open worker permits for migrant workers who have been abused by their employers.
And despite coming into the country to grow food for Canadians each season, De Angelis pointed out that agricultural workers face discrimination rather than gratitude.
"The pandemic brought many of these realities to the surface and brought new and greater risks," she said.
Jamie Liew, an immigration and refugee lawyer and associate professor at University of Ottawa, reiterates this, stating, "The fact that migrant workers don't have permanent resident status is the big problem and why there's abuse in our system.
"I don't agree with terms like low or high skilled [workers] – any kind of work migrant workers do is hard work and should qualify for permanent status from the get-go."
With more migrant workers "doing the heavy lifting" to bring these issues to light in the media, the public is becoming more aware of how the pandemic has created a deeper exploitation and abuse of migrant workers.
And Liew said that the constant changes in immigration policies have been overwhelming for migrants and lawyers alike.
"While there are some measures that seem to respond to migrants some are actually concerning," she said. "One of the responses the government heard among essential workers was to hear and listen to persons working in the healthcare centres that had applied for residency status."
As a result, they were able to convince the government to create a pathway for essential workers, but it's been far from being inclusive.
"The trouble with this is it's a very narrow program," she explained, with only a few qualifying for the requirements.
"The good news is the government seems to be listening and is responding to the advocacy work," said Liew. "So it's important to voice the problems."
*Name withheld on request
—————————-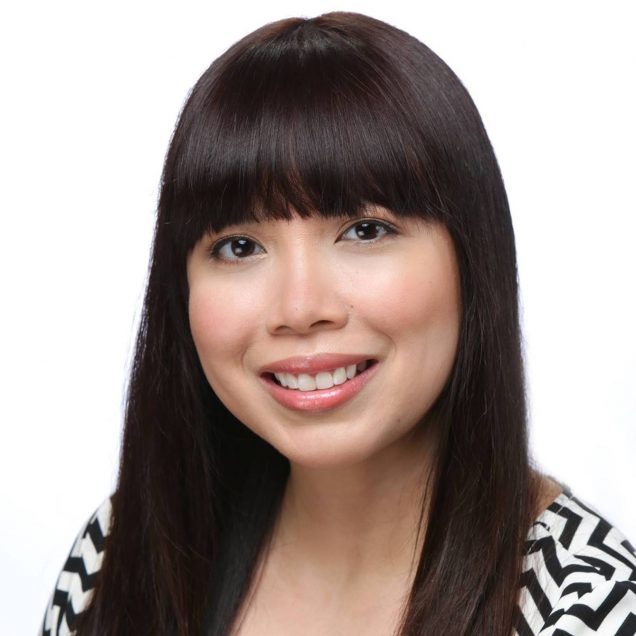 Irish Mae Silvestre is a Toronto-based journalist who has worked at magazines in Dubai, Chicago and New York. She covers news, lifestyle and entertainment. She studied journalism at Rutgers University, New Jersey and earned her master's degree in journalism at DePaul University, Chicago. You can follow her on Twitter @irishmae101