Alberta Health Services is 'working closely' with Olymel
Alberta Health Services is 'working closely' with Olymel
After deadly outbreak with 3 dead and 500 infected with COVID-19:
By Irish Mae Silvestre
The Philippine Reporter
The meat processing facility in Alberta that was the site of a massive COVID-19 outbreak has reopened early this March. Some 500 employees at Olymel L.P. in Red Deer tested positive for the virus in an outbreak that started in mid-November last year. Richard Vigneault, the spokesperson for the company confirmed via email that three employees have died of COVID.
"Unfortunately, we have confirmed the passing of three of our employees and continue to express our deepest condolences to their families, friends and coworkers," said Vigneault in an email. "Olymel remains available to help them through this difficult time. I should add that Olymel is saddened by anyone who is impacted by COVID-19, whether it be our own employees, their families or our Red Deer community."
On January 28, Darwin Doloque, a thirty-five-year-old worker from the Philippines, died from complications from COVID-19. On February 24, Henry De Leon became the second employee to succumb to the disease.
UFCW Local 401 President Thomas Hesse had been urging the company to shut down operations as many employees had said that they were afraid to go to work.
In a February 13 letter addressed to Olymel Plant Manager Rob Ackerdale, Hesse stated that they "cannot let the arrogance of the production imperative override the very valid sentiments of real human beings."
"People must be put ahead of pigs," wrote Hesse. "They are risking their jobs and their paycheques to courageously ask for a plant closure without knowing what the consequence might be or what effect this may have on their future."
On February 15, Olymel closed the plant, leaving employees without pay.
Although Vigneault did not address the issue of unpaid wages, he said in a phone interview that there have been no new cases as of Wednesday, March 17.
"AHS (Alberta Health Services) and OHS (Occupational Health and Safety) have toured the site regularly to check that proper protocols are in place and have been very supportive with good feedback," he said. "In terms of recalling all the employees, we expect that all staff that has been laid off will be recalled by next week."
In an email, AHS stated that it has participated in joint site inspections with various organizations including UFCW, OHS and CFIA (Canadian Food Inspection Agency).
According to the statement, "AHS is satisfied the recommendations made have been implemented."
Some of the recommendations include staggered break times to reduce congestion, continued masking and eye protection, capacity limits in locker rooms and washrooms, enhanced cleaning schedules of common areas, as well as removing reusable dishes in break rooms.
The Medical Officer of Health and Public Health nursing teams have also been on-site to educate staff on proper donning/doffing of PPEs. Q&A sessions will also be hosted for staff and translated in multiple languages.
During a February 16 press conference, Alberta Chief Medical Officer of Health, Dr. Deena Hinshaw stated that "events that were not limited to events directly on that plant site" led to the increase in cases.
"The transmission that happened [was] not necessarily on that plant site but in other locations as well," said Hinshaw.
The suggestion that the outbreak was caused by community transmission drew criticism, with a UFCW spokesperson stating that the racial undertone of Hinshaw's message was "simply unacceptable."
However, recently AHS stated that at present, "no one root cause of illness transmission has been identified in relation to the outbreak at Olymel.
"It is likely that several factors and circumstances factored into the illness spread."
—————————–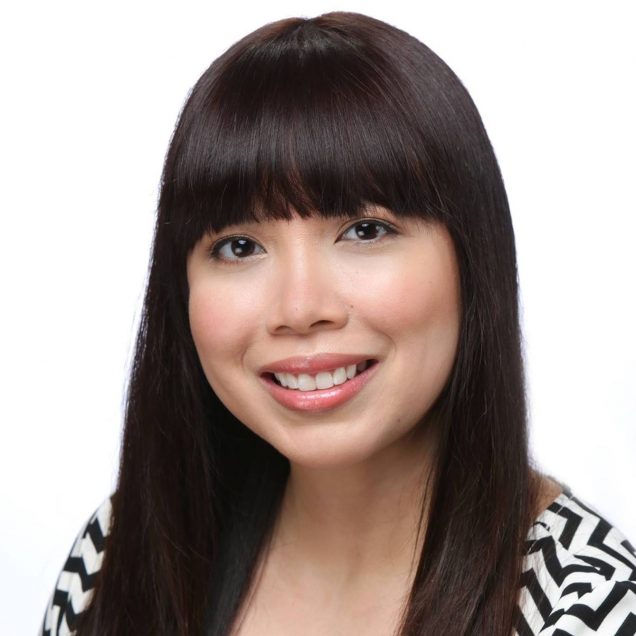 Irish Mae Silvestre is a Toronto-based journalist who has worked at magazines in Dubai, Chicago and New York. She covers news, lifestyle and entertainment. She studied journalism at Rutgers University, New Jersey and earned her master's degree in journalism at DePaul University, Chicago. You can follow her on Twitter @irishmae101