Families of victims of École Polytechnique massacre demand tighter gun control laws
Families of victims of École Polytechnique massacre demand tighter gun control laws
By Irish Mae Silvestre
The Philippine Reporter
Prime Minister Trudeau has been known to attend several commemoration events honouring those who died in the December 6, 1989 École Polytechnique massacre in Montreal. But according to the families of the victims, he will no longer be welcome to future events unless he pushes for concrete gun control laws that can't be amended by future administrations.
The centre of the issue is the proposed Bill C-21, which, according to Bill Blair, Minister of Safety and Emergency Preparedness, will "make the buyback we propose more effective."
In an email, Blair's spokesperson, Mary Liz Power stated, "If passed, Bill C-21 will require that owners of prohibited weapons acquire an appropriate license for those weapons, which is currently not required for many of these weapons, enhance the strict storage requirements for them to ensure they are not stolen and will render the weapons legally useless. That means they cannot be used, transported, sold or bequeathed."
A statement from Trudeau's press office said, "Last spring, in an effort to combat gun violence, we banned over 1,500 models of assault weapons, including the one used at École Polytechnique. These weapons are tools that were specifically designed to kill as many people as possible, as quickly as possible, and they have no place in our society. As of May 1, 2020, it is illegal to use, buy, sell, transfer or bequeath military-style assault weapons in our country."
But while people who own a gun from the list of prohibited weapons are required to have a license, it does not make it mandatory for them to give up their guns in the government buyback program.
And for the families who have been fighting for stronger measures for decades, the bill is simply not enough.
Heidi Rathjen, who was a student at the school on the day of the shooting, is a coordinator for PolySeSouvient (or PolyRembers), a group of students and Polytechnic graduates advocating for gun control.
"Bill C-21 is an empty shell that is basically nothing more than a press release with hollow talking points," she stated in an email. "It includes not a single meaningful measure that we asked for."
She added that Trudeau had promised families a mandatory buyback on assault weapons and then capitulated to the gun lobby.
"This is a betrayal for the families as well as the majority of Canadians who support a total ban," she said.
Journalist and author, Josée Boileau, was a reporter who covered the day of the shootings. She recently released a book titled 'Because They Were Women,' which details the tragic day and also explores the misogyny that motivated the killer to open fire at female students.
She stated that while it might seem like "harsh words" from the family, she understands that they're fed up with diplomacy and still see "big holes" in the laws presented.
"I'm deeply impressed by the analysis of the Bill by PolySeSouvient, and I hope that the government will listen, understand and act," she said. "We must stop confusing what hunters need and arms that can so easily be transformed and used in tragedies all around Canada. Stop playing politics, because those tragedies are not games."
Indeed, thirty-one years later, the effect of the shootings still reverberates throughout the community.
"It devastated not only the families of 14 victims and the lives of the thirteen injured, but it caused much more widespread trauma, including at least as many people – fourteen witnesses, first responders, etc. who committed suicide in the aftermath," said Rathjen. "This affects a generation."
—————————–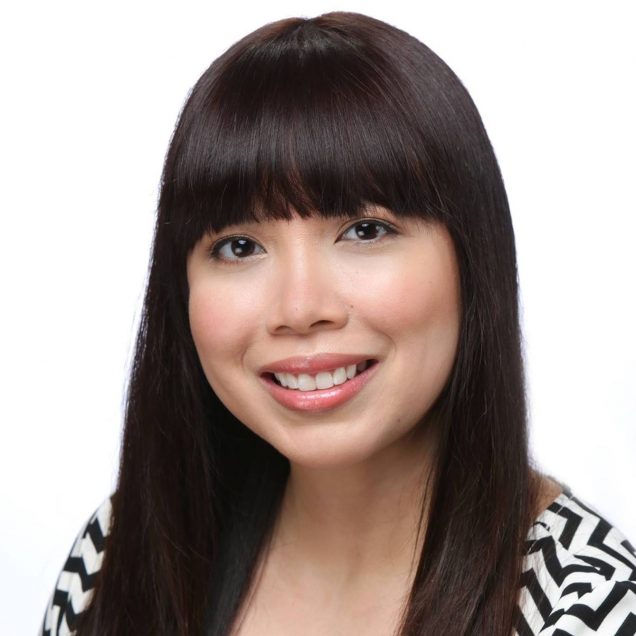 Irish Mae Silvestre is a Toronto-based journalist who has worked at magazines in Dubai, Chicago and New York. She covers news, lifestyle and entertainment. She studied journalism at Rutgers University, New Jersey and earned her master's degree in journalism at DePaul University, Chicago. You can follow her on Twitter @irishmae101