Paid sick days not about politics — activists
Paid sick days not about politics — activists
By Irish Mae Silvestre
The Philippine Reporter
We hear it over and over again: wear masks, practice social distancing and only go out for essentials. And, if you're sick, stay home.
But for many essential workers in Ontario, getting sick is not that simple.
When asked about paid sick days at a recent press conference, Premier Doug Ford said that thousands of Ontarians have already accessed the Canada Recovery Sickness Benefit (CRSB) and that there's still $750 million left in federal funding.
"Stop playing politics,"Ford said.
But Carolina Jimenez, a registered nurse, public health professional and coordinator for the Decent Working Health Network, said that they don't care about politics.
"We care about policies that are going to protect people who are dying right now at disproportionate rates," she said. And she pointed out that the CRSB that Ford was referring to is not the same as paid sick days.
Introduced in September 2020, the CRSB is an income support program designed to complement existing sick days in order to allow workers to extend their time off by up to four weeks. Those applying require a Social Insurance Number, proof that they earned $5,000 the previous year and that their illness has lost them 50 percent of their income. The program also caps out at $12 an hour, while the minimum wage in Ontario is $14.35.
Jimenez said that not only are the requirements extremely restrictive, but the rate of $12/hour is simply not enough.
"[If I'm] a low-income worker and I'm used to making $16 an hour and this program only provides $12 an hour, I'm not going to do it if my rent and food depends on this," she said. "I'm just going to say, 'You know what? It might not even be COVID, I'm not even going to get tested, I'm just going to go to work.'"
Recently, Cargill's poultry processing facility in London, Ontario shut down due to a COVID-19 outbreak. It's just one of the many outbreaks that have happened in large facilities, proving that most infections are happening in the workplace.
Jimenez stated that most of the employees at these facilities are racialized and make close to minimum wage.
"For a difficult job, they're putting their lives on the line and not making enough money," she said. "It's a brutal situation because being able to stay home, work from home and isolate is a privilege."
With the majority of these workers living in multigenerational homes, risking exposure at work also means the possibility of getting their families sick.
Deena Ladd, executive director at the Workers Action Centre, said that sick days should be mandatory so workers can take time off without experiencing any interruption in their wages. And if an employer can't afford it, the government should reimburse them.
"We're seeing record profits by grocery stores, Amazon and lots of food processing companies," said Ladd. "They're making a lot of money during this time and they can afford to give their workers paid sick days."
Doing so, she said, simply make sense to prevent workplace outbreaks and shutdowns.
But while mandatory sick days would be paid at the expense of the employer, she said that Ford is still against it.
"First of all, he wants the federal government to pay for it – he doesn't want to pay for it out of the provincial government's money," explained Ladd. "Also, [there's] his allyship is with businesses and corporations and he doesn't want them to pay a cent out for essential labor standards."
She said that the issue of paid sick days is an especially touchy subject for Ford, who got rid of the two paid sick days and allowed employers to ask for sick notes.
Ladd said that when it comes to this issue, they have the support of doctors, Liberals, the Green Party and the NDP.
"In the beginning of the pandemic, there was a little bit of confusion, but we've been in this now for over a year, we know what's going on," she said. "Fourteen months later, the government is still turning it's back on people. And as they become more rigid in this ideological stance – which is ridiculous in the face of the medical and health advice – there's more support growing for paid sick days."
—————————–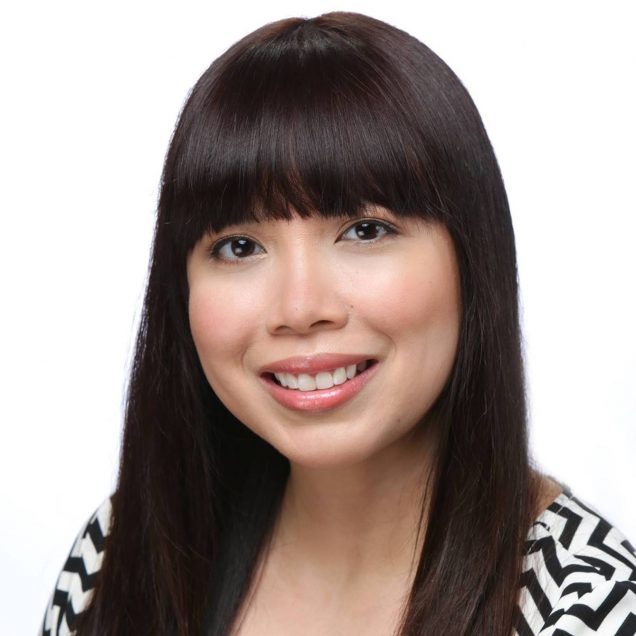 Irish Mae Silvestre is a Toronto-based journalist who has worked at magazines in Dubai, Chicago and New York. She covers news, lifestyle and entertainment. She studied journalism at Rutgers University, New Jersey and earned her master's degree in journalism at DePaul University, Chicago. You can follow her on Twitter @irishmae101