House panel swiftly junks impeachment complaint vs Leonen
House panel swiftly junks impeachment complaint vs Leonen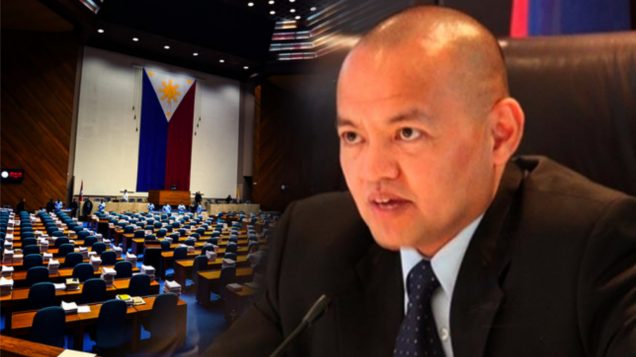 May 27, 2021
By Lian Buan
MANILA–The dissenter, Supreme Court Associate Justice Marvic Leonen, easily survived the impeachment attempt against him.
The House justice committee on Thursday, May 27, voted 44-0 to dismiss the complaint against Leonen, finding the allegations largely based on hearsay. It was initially 37-0, but more votes in support of Leonen came in after the hearing.
The House rules on impeachment says the committee must make two determinations – insufficiency in form and in substance, which for previous cases had taken several hearings. But only after more than two hours of session, committee chairman Leyte 3rd District Representative Vicente Veloso already called for a vote to "dismiss the complaint," meaning outright.