Scientists, fishers say new mining deals to cause more damage than good
Scientists, fishers say new mining deals to cause more damage than good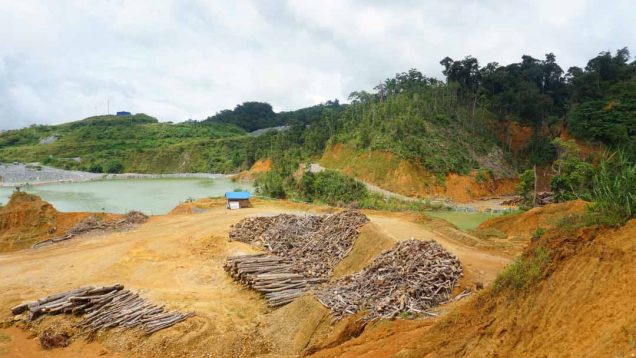 "We won't be fooled by the pretext that reopening our natural resources to large-scale mining would help revive the pandemic-battered economy as it would inflict serious damage than repair."
By ADAM ANG
Bulatlat.com
MANILA — Environment defenders, including scientists and fishers, have debunked President Rodrigo Duterte's justification for the lifting of the nine-year ban on new mining contracts.
The Duterte administration has decided to end the moratorium on making new mining agreements in the Philippines purportedly to stimulate its ailing economy during the ongoing Covid-19 pandemic.
Last week, the Mines and Geosciences Bureau of the Department of Environment and Natural Resources (DENR) held consultative meetings for the implementing rules and regulations of Executive Order (EO) No. 130, which lifts the mining ban imposed during the administration of former President Benigno Aquino III.