OBITUARY: Maria Teresa Copada Morato, May 15, 1962 – July 20, 2021
OBITUARY: Maria Teresa Copada Morato, May 15, 1962 – July 20, 2021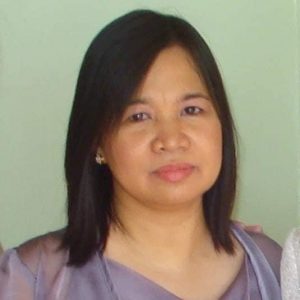 Maria Teresa Copada Morato, 59, of Imus, Cavite, Philippines passed away on July 20, 2021 from Acute Respiratory Failure Secondary to COVID at Santa Ana Hospital.
Maria Teresa was predeceased by her mother Imelda Copada (Canada) and husband Manuel Morato (Philippines). She survived by her six sisters and five brothers (Canada and Philippines).
Maria Teresa, a Political Science graduate from Lyceum and an Administrative Officer IV at Public Recreations Bureau (City of Manila) for 33 years, was a great leader, active member of church, music and basketball lover and an avid follower of Korean telenovela.
A funeral Mass was held at Our Lady of Fatima, Anabu 2, Imus, Cavite on Friday, July 23, 2021, 5:30 PM (Manila Time) and at St. Joseph Parish in Toronto, Canada on Saturday,  July 24, 2021 at 10:30 AM (EST), in celebration of her beautiful life offered by family.