Youth group alarmed over 'continuing culture of violence in military institutions'
Youth group alarmed over 'continuing culture of violence in military institutions'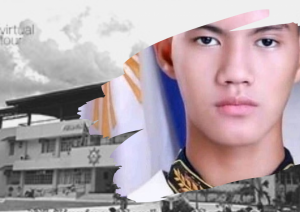 By LUISA SANDOVAL
Bulatlat.com
MANILA—The culture of violence in the country's military institutions continues to be evident in an alleged case of maltreatment and hazing resulting in the death of a cadet – this time from the Philippine Merchant Marine Academy (PMMA).
Jonash Bondoc, 19, was found unresponsive in the school restroom early morning of July 6. Initial findings showed that he suffered serious head injuries after he was allegedly punched by Midshipman Cadet 2nd class Jomel Gloria during a "traditional recognition" of Mindanao's underclass cadets.
Such unfortunate incidents show how the culture of violence prevails and is normalized in police and military academies, according to student activist and campaign coordinator of the National Union of Students of the Philippines (NUSP) Coleen Mañibo.