Vaccine vexations
Vaccine vexations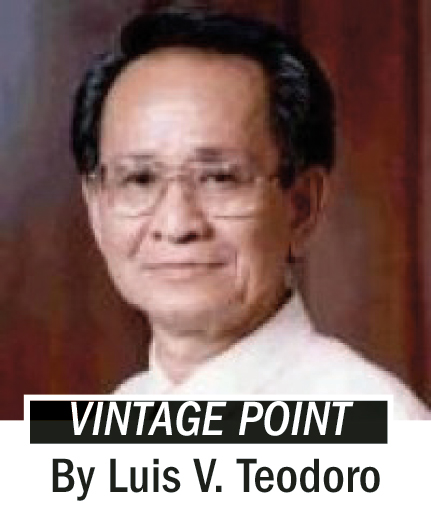 The number of men and women  who brave sun, wind, rain and flood to get in line  for hours indicates that over a year since the pandemic began plaguing these isles, and quite contrary to President Rodrigo Duterte's fact-challenged claims, more and more Filipinos are convinced of the need to be vaccinated against COVID-19.
Either that, or, rather than contracting the disease, some fear most their being denied financial aid or "ayuda," or prevented from buying medicine and other needs during the lockdowns in the National Capital Region (NCR) and other areas. Many also fear arrest for being unvaccinated, as Mr. Duterte has threatened in at least three instances.
The regime has since denied that only the vaccinated will receive the Php1,000 to Php 4,000 in aid promised those who will lose their jobs and who will otherwise  be adversely affected during the Enhanced Community Quarantine (ECQ)  period in the capital and elsewhere. Palace spokespersons  have also issued the usual "clarifications" on Mr. Duterte's repeated threats against the unvaccinated, who number in the tens of millions through no fault of their own, but because, due to the chaos in the government procurement system,  there are not enough vaccines to go around.