Mon Ramirez (1944-2021), the geek who dedicated his life in the service of the Filipino people
Mon Ramirez (1944-2021), the geek who dedicated his life in the service of the Filipino people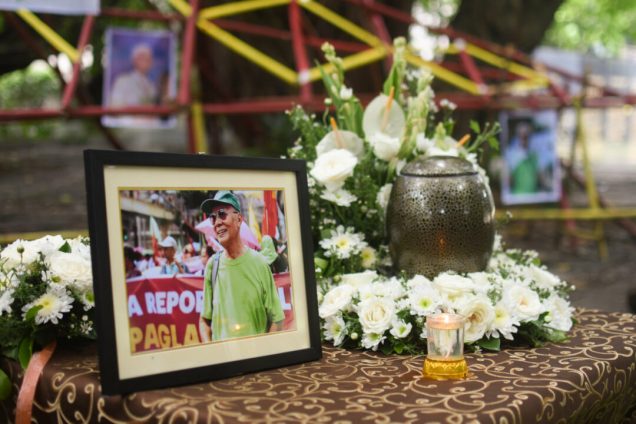 By RONALYN V. OLEA
Bulatlat.com
MANILA – In 2002, the Supreme Court found power company Meralco guilty of overcharging electricity rates. It was ordered to refund around P30 billion to its consumers.
Unknown to many, Engr. Ramon Ramirez or MonRam played a big role in achieving that victory.
In a tribute Sept. 5 at the Bantayog ng mga Bayani, AGHAM Chairperson Giovanni Tapang recalled that MonRam showed them spreadsheets proving the excessive charges imposed by Meralco. Tapang said that they used this as basis for the campaign launched by consumer group People Opposed to Warrantless Electricity Rates (POWER) and Bagong Alyansang Makabayan (Bayan) against high electricity rates.