Ontario's wrong – it's not a pandemic of the unvaccinated
Ontario's wrong – it's not a pandemic of the unvaccinated
Phony definitions of what constitutes "fully vaccinated" should be rectified immediately so that Canadians can make rational decisions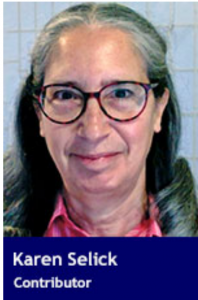 By Karen Selick
Ontario updates its citizens regularly on the province's hospital and ICU (Intensive Care Unit) statistics, using a dedicated website. It frequently tweets about these numbers, too, through the accounts of premier Doug Ford and health minister Christine Elliott.
The statistics generally contain a breakdown between vaccinated and unvaccinated patients.
For instance, as of September 27, we were told that 185 people in Ontario were hospitalized with COVID-19, of whom 43 were fully vaccinated, nine were partially vaccinated, and 133 (or 71 per cent) were unvaccinated.