A vast wasteland
A vast wasteland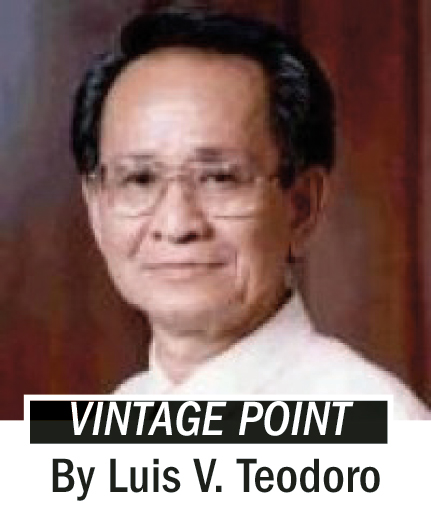 In 2018, the Duterte regime cancelled the registration of online news site Rappler for its supposedly being foreign-owned. 
Some of the regime flunkeys in the House of Representatives tried the same ploy in 2020 in justifying the shutdown of the free TV and radio services of ABS-CBN network and their denial of its franchise renewal application. But the same clique have, off-and-on, also proposed the lifting of the Constitutional provision limiting media ownership only to Filipinos. 
In favoring the repeal of that provision, they assume that in the age of the internet, satellite-transmitted video, audio, and film programs, and cable television, national boundaries and laws are still a hindrance to the capacity of international media corporations to reach and influence mass audiences anywhere on the planet. 
With hardly any basis have the proponents claimed that foreign media corporations would be encouraged to invest in the Philippines and would make more jobs in the media sector available not only to journalists but also to other workers in media.