Rash of substitutions among Duterte allies shows 'extreme addiction to power'
Rash of substitutions among Duterte allies shows 'extreme addiction to power'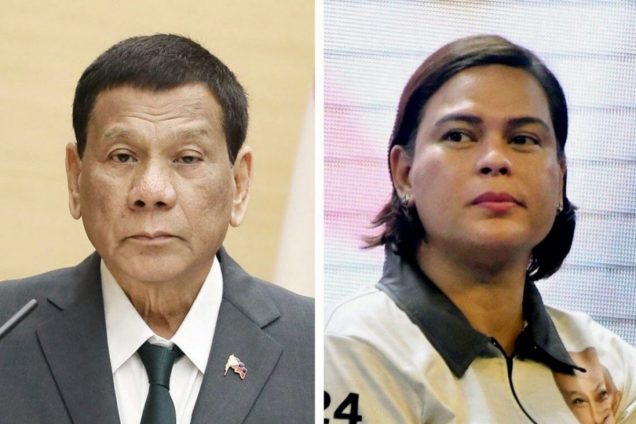 In the aftermath of the 'mad search for substitutes', the ruling party is left with no standard-bearer
November 16, 2021
By Mara Cepeda
The substitution drama that unfolded over the weekend among allies of President Rodrigo Duterte shows just how far they are willing to go to preserve their hold onto power, said a prominent non-governmental organization (NGO) worker who is challenging the Duterte dynasty in the 2022 elections.
In the special episode of the On the Campaign Trail show on Monday, November 15, Davaoeño NGO worker Maria Victoria "Mags" Maglana likened the substitution circus to "withdrawal symptoms."
Maglana is up against reelectionist Davao City 1st District Representative Paulo "Pulong" Duterte, son of the President.
"Nag-kick today ay example ng (What kicked off today is an example of) withdrawal symptoms at mad search for substitutes that point to extreme addiction to power, and power that is in the interests of protecting one's own agenda, or at least stay where you are," Maglana said.