Challenges to terror law will continue before SC
Challenges to terror law will continue before SC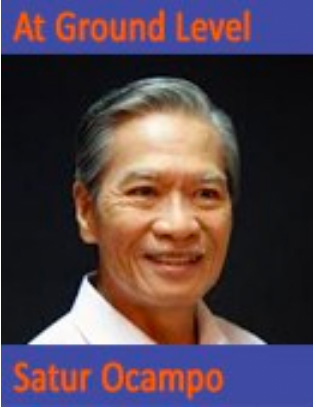 With a caveat to the public and the contending parties in the case, the Supreme Court announced on Thursday that it had stricken down as unconstitutional only two provisions of the Anti-Terrorism Act of 2020 that various groups had challenged, through 37 petitions filed last year.
"On the basis of the current petitions, all the other challenged provisions of RA 11479 are not unconstitutional," the announcement said.
The 37 petitions urged the high court to declare unconstitutional – either entirely or its numerous challenged provisions – RA 11479, which President Duterte signed on July 4 and took effect on July 18, 2020. The tribunal ignored the petitioners' collective pleading – a usual step taken – to temporarily stop the implementation of the law pending its ruling. Oral hearings on the case were held from February to May this year.
The caveat: "The parties and the public are advised to await the publication and read the decision and separate opinions for the explanation of votes."
Reportedly having lengthily deliberated and voted on each of the major issues in the case, the SC appears to send the message that its written decision is complicated, and every one of its 15 members may have varied stands that ought to be taken into account to properly appreciate the ruling.
The tribunal hasn't released the numbers in the final voting – whether it's a close vote or with a wide margin.