The ties that bind
The ties that bind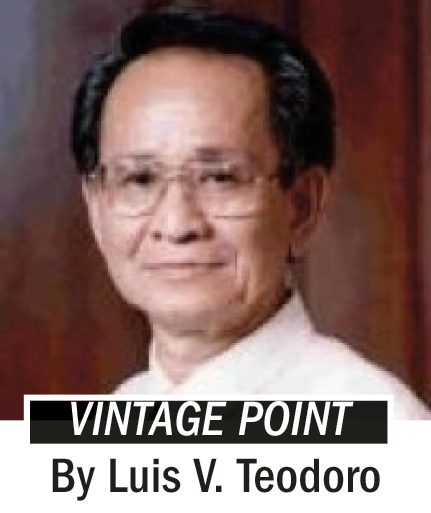 Duterte aide and Senator Christopher "Bong" Go's withdrawal as the candidate for president of a group no one had previously heard of will be to the advantage of the Marcos Jr.-Sara Duterte team. And should that pair win in 2022, it will also mean the continuing dominance in government, and worse, of the axis of power behind it.
With Go presumably out of the running (he was yet to withdraw officially as of Dec. 8), President Rodrigo Duterte urged voters to support his daughter and her running mate whom he had previously refused to endorse. Sara Duterte then declared that Go's withdrawal would unite the Duterte camp and its allies. Within hours they indeed declared their support for the Marcos Jr.-Sara Duterte combine.
If all this smells like another bad comedy of horrors and deception, it probably is. But there is also some basis to believe that initially at least, Mr. Duterte was really looking for someone else other than Marcos to support.
The clash of ambitions, personalities, and political agendas was evident in Mr. Duterte's pushing his former police chief to file a Certificate of Candidacy for the post he's leaving soon, and when he withdrew, his then making Go his candidate despite the latter's unlikely chances of winning the Presidency in fair and honest elections. It was a desperate attempt to have someone at his beck and call in the country's highest office. Apparently, he had grave reserva-tions over whether he could trust enough the son of his model Ferdinand Marcos Sr. to support his candidacy.