PH tallies 10,775 new COVID-19 cases
PH tallies 10,775 new COVID-19 cases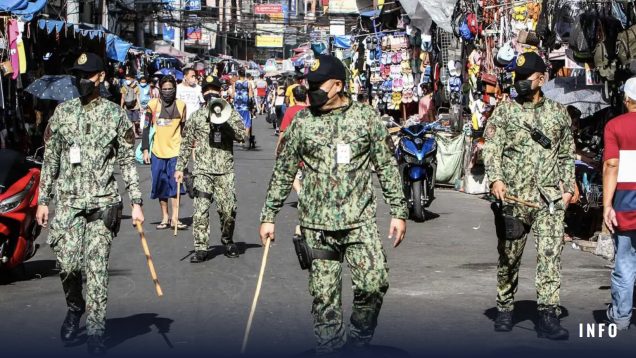 Wednesday's cases bring the total caseload in the country to 2,871,745
MANILA, Philippines – COVID-19 infections in the country are rising at an unprecedented rate as the Department of Health (DOH) on Wednesday, January 5, reported 10,775 new cases, nearly double yesterday's tally.
Wednesday's cases bring the total caseload in the country to 2,871,745.
The DOH also recorded 58 deaths. The total death toll due to COVID-19 in the country now stands at 51,662.
Meanwhile, recoveries were up by 605 for a total of 2,780,109.
The DOH reported a positivity rate of 31.7% out of 44,643 tests conducted. These positive cases were added to the tally of confirmed cases only after further validation. This process helps ensure cases would not be recorded in duplicate, and that all test results had been submitted, explained the department.