For Odette survivors in Leyte, every day is a struggle
For Odette survivors in Leyte, every day is a struggle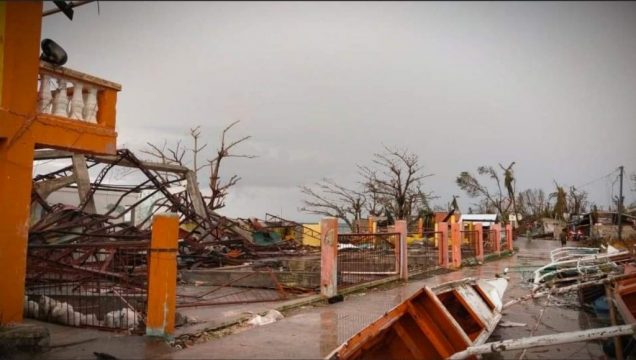 By MAVIC CONDE
Bicol Umalohokan/ Bulatlat.com
LEGAZPI CITY, Albay – A farmer and a fisherfolk from Leyte province share their struggles a month after surviving typhoon Odette (international name Rai).
"We're slowly rebuilding back our homes, but life's generally hard because our daily source of income is affected," Edgardo Gases tells Bulatlat in an online interview.
Gases, who lives in Libagon town in Southern Leyte, is a farmer and a part-time fisherfolk. He says he has nothing to sell because his crops like bananas were ruined, adding that he could've gone fishing for his family's food but the typhoon destroyed his fishing gear.
Gases says he lost P4,000 (US$78) and P6,500 ($127) and due to farming and fishing damages respectively, and an overall damage of P36,000 to 40,000 ($705 to $783).