By dislodging Fariñases and Valdez, Marcoses now control all of Ilocos Norte
By dislodging Fariñases and Valdez, Marcoses now control all of Ilocos Norte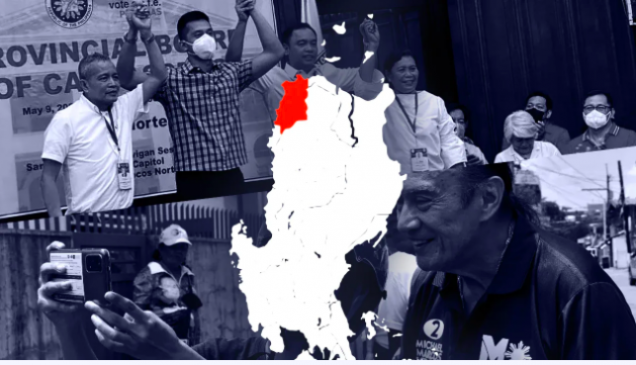 LAOAG CITY, Philippines – By June this year, all top posts in Ilocos Norte – governor, vice governor, and first and second district representatives – would now be under the Marcoses. Add to this the capital city of Laoag, where an erstwhile estranged Marcos kin also won another term as mayor.
On May 10, the Marcoses were officially proclaimed as winners in the local elections, running away with huge margins over the Fariñases and the Naluptas, and managing to dislodge a non-allied mayor of a booming town.
Their biggest win is in the province's 1st District, where Sandro Marcos unseated incumbent Representative Ria Fariñas, daughter of Rodolfo "Rudy" Fariñas who also held that seat for three terms prior. No Marcos had ever held that district; the Fariñases controlled it from 1998 to 2001 and 2010 to 2019, while the Ablans from 1986 to 1998 and 2001 to 2010.