TRAVEL: Off the beaten track: Hard-to-reach PH destinations worth the journey
TRAVEL: Off the beaten track: Hard-to-reach PH destinations worth the journey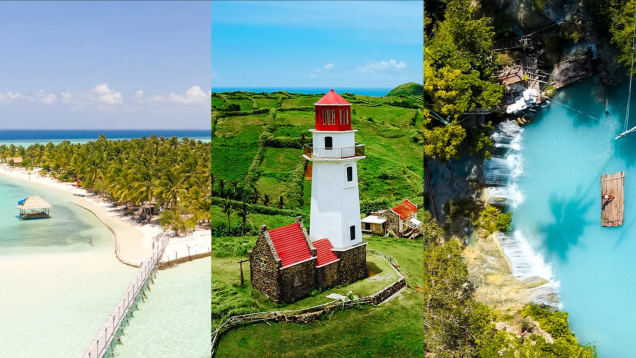 By Amanda T. Lago
Rappler
SAN FERNANDO CITY, Philippines – Getting from point A to B is never easy in the Philippines, where even an 8-km drive can mean sitting for hours in traffic, where a complex transportation network is in desperate need of a Viber coordination chat, and where an eternal cycle of roadworks guarantees potholes and blocks at every turn.
Thankfully, with over 7,000 islands, there are many destinations that make all the inconveniences worth it. For intrepid travelers, the difficult journey might even be part of the fun.
We asked Rappler's wandering readers about what they thought were difficult places to get to but were absolutely worth the hassle. Here are just some of their suggestions – plus tips on how to get there, if you're willing to brave the journey yourself!