The bleeding continues for restaurants
The bleeding continues for restaurants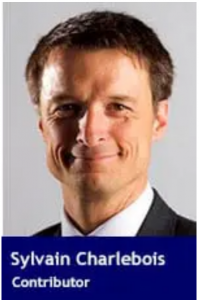 After a slew of confinements and closures, restaurants are still not out of the woods. Far from it. Over the past year in Canada, restaurant closures outpaced openings by a whopping 43 per cent. The industry is still shrinking.
Inflation-adjusted food service sales will be around 11 per cent below 2019 levels by the time we're done with 2022, according to the latest report from Restaurants Canada. Traffic in full-service outlets is down nine percent, and for quick service, it's down five per cent. But sales could still surpass the $100 billion mark, according to the report, and that is an encouraging number.
The annual report is, of course, imbued with the optimism and resilience characteristic of the sector. But with both a possible recession and higher interest rates on the horizon, consumers will have to make choices and change habits. With a tighter budget, many consumers will eat in restaurants less often.