Canada must take action now on dementia: Recommendations to help lower risks in an aging population
Canada must take action now on dementia: Recommendations to help lower risks in an aging population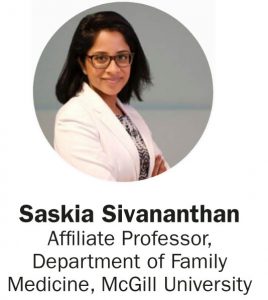 There is a great deal of sobering news for Canadians in the Alzheimer Society of Canada's new study. The recently released first volume of Navigating the Path Forward for Dementia in Canada: The Landmark Study predicts a significant increase in the number of Canadians living with dementia over the next three decades.
Among the study's findings:
More than one million Canadians are forecast to be living with dementia by the end of 2030, with the figure predicted to rise to 1.7 million by 2050.
In 2020, 8.4 per cent of Canadians over 65 had some form of dementia. By 2050, when the baby boomer generation is over the age of 85, the percentage of Canadians over 65 living with dementia is expected to increase to 13.2 per cent.
On average, care partners, such as family and friends of people living with dementia, provide 26 hours of care per week. If current trends continue, the number of hours provided by family and friends could reach almost 1.4 billion hours annually by 2050. This is equivalent to over 690,000 full-time jobs.