We Repeat, Borders Kill, CBSA Negligence Kills: We denounce the death of migrants detained at the Detention Center in Surrey, BC, and at Roxham Road
We Repeat, Borders Kill, CBSA Negligence Kills: We denounce the death of migrants detained at the Detention Center in Surrey, BC, and at Roxham Road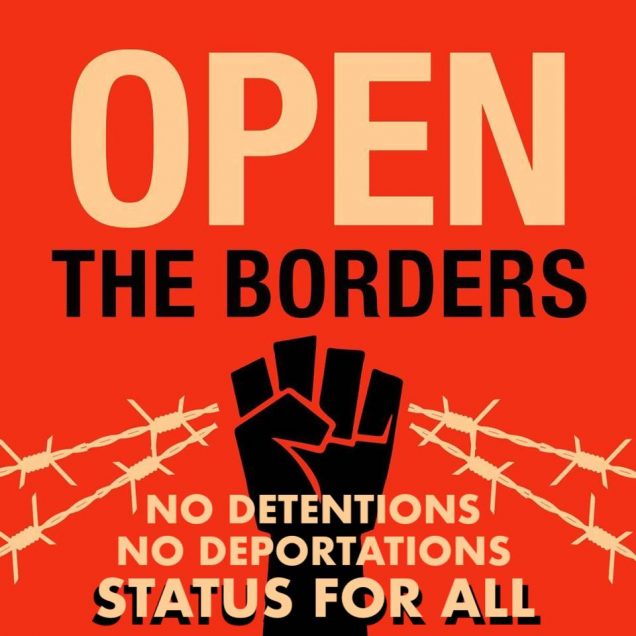 Statement: No Borders, No Detentions, Solidarity
January 6th, 2023
We are, once again, infuriated and saddened to learn of the death of two migrants within a period of two weeks.
The death on Christmas Day of a person detained by the Canada Border Services Agency (CBSA) at the Surrey's CBSA detention center in British Columbia was announced on December 27 by CBSA. On January 5, Sûreté du Québec confirmed they found the dead body of a man near Roxham Road, an irregular crossing of migrants between the USA and Canada.
We deplore the death of the migrant man near Roxham Road and hold the Canadian government responsible and accountable for it. While we do not know the cause of the death, we can say with certainty that no one should have to die alone trying to cross the border at great personal stress, danger, and grave expense. Every person has the right to migrate, the right to resist forced displacement, and the right to return to their country of origin if they so choose.