US-Phl troops prepare for possible war with China
US-Phl troops prepare for possible war with China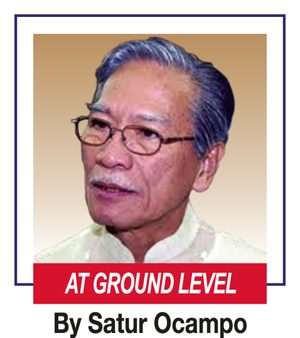 Live-fire training, using naval artillery gunfire and aviation rockets and bombs to sink a vessel in the West Philippine Sea, where China continues its aggressive maneuvers. And the first live-firing here of a US Patriot missile as part of a drill in coastal defense.
That's what the upscaled "Balikatan" joint US-Philippines war exercises from April 11 to 28 will highlight. This latest annual event, which started in 2002 on the heels of the US "war on terror," will deploy 17,000 troops: 12,000 Americans and 5,000 Filipinos.
According to the Philippine military's announcement last Tuesday, the target vessel will be located 22 kilometers from Zambales or 185 kilometers from Panatag Shoal, the traditionally open fishing ground which China seized from the Philippines and controlled since 2012.