How far EDCA sites will be used remains unclear
How far EDCA sites will be used remains unclear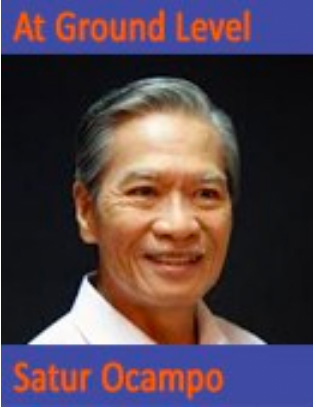 Last Wednesday the United States committed to allocate, by the end of fiscal year 2023, "more than $100 million in infrastructure investments at the new and existing EDCA sites" – in addition to $82 million earlier allotted for the first five sites.
US Defense Secretary Lloyd Austin said those investments "will spur job creation and economic growth in local Philippine communities." His enthusiasm may have exhilarated the current administration, especially the defense establishment.
But to us, the Filipino people, one crucial issue remains unclear, even disturbing: how exactly or to what extent the American forces will use the EDCA sites.