Lawyer, victim of EJK attempt recognized for human rights work
Lawyer, victim of EJK attempt recognized for human rights work
By Nestor Burgos
The Philippine Reporter
VANCOUVER—A United States-based human rights organization hailed a Filipino human rights lawyer who narrowly survived an assassination for his courage in defending human rights victims.
The Human Rights First organization recognized Angelo Karlo Guillen for his work when it presented The Roger N. Baldwin Medal of Liberty Award to the lawyer in New York on April 13.
"Angelo Guillen is a courageous and effective advocate whose work has made a difference in the lives of his fellow Filipinos," Michael Breen, Human Right First chief executive officer and president, said in a statement.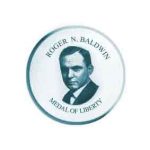 "We hope that recognizing him with Human Rights First's Baldwin Medal of Liberty helps him put a spotlight on abuses in his country and furthers his work defending human rights and civil liberties in the Philippines," he said.
Guillen was named the recipient of the award in August last year but was only able to receive the award this month.
The award is named in honor of Roger N. Baldwin, principal founder of both the American Civil Liberties Union and the International League for Human Rights. Established in 1989, the award is given yearly to human rights advocates alternating between those in the United States and outside.
Guillen survived a knife attack on March 3, 2021 after two assailants who wore ski masks repeatedly stabbed him with a screwdriver, including in the head while he was on his way to his boarding house in Iloilo City in central Philippines.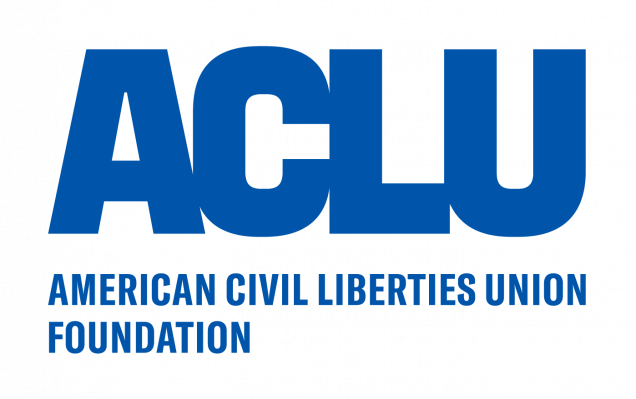 His assailants fled on two motorcycles driven by two accomplices after taking his backpack with personal belongings and a shoulder bag containing his laptop, external disk for backup files and case documents.
His assailants, however, left behind his wallet and smartphone, which were inside his pockets.
Guillen, 34, regional vice president of the progressive lawyers group National Union of People's Lawyers, spent 18 days recuperating in a hospital from at least eight stab wounds. The NUPL believes Guillen was attacked due to his work defending indigenous people's groups and other human rights victims.
In accepting the award, Guillen paid tribute to human rights defenders and activists especially those who have been killed, attacked and jailed based on trumped up charges.
"For decades, the Philippine government has used national security, counter-terrorism, and criminal laws and measures as tools to quell dissent and curtail civil and political rights. Activists, development and aid workers, journalists, peace advocates, labor leaders, and indigenous peoples are not mere collateral damage in the government's repressive policies. They are precisely the targets – deliberately attacked and persecuted because of their political beliefs," Guillen said.
"Many of those victims were my colleagues, my fellow human rights defenders – people I call friends and consider as family. People who, in spite of the seemingly insurmountable odds and the tremendous danger, persevered in their work so they could continue serving the country's marginalized and oppressed," he said.
Guillen also met with civil society groups, representatives of the US government and the United Nation "to advocate for greater support for accountability mechanisms and protection of civic space in the Philippines," according to the Human Rights First statement.
"Guillen regularly faces threats and danger for his engagement in human rights work. He has been subject to surveillance and "red-tagging" – labeling critics of the Philippine government as communists or terrorists to harass, persecute, and discredit them – including a violent attempt on his life in 2021," the human rights group noted.