'Most lethal' US drones deployed in Balikatan 2023
'Most lethal' US drones deployed in Balikatan 2023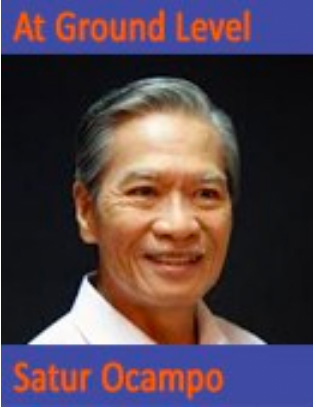 Yesterday, the US and Philippine military forces formally ended their 18-day joint war games under the 38th version of the Balikatan. The various exercises, held in Northern and Central Luzon, involved more than 17,000 troops and live-firing of a variety of US modern weapons systems.
Ferdinand Marcos Jr. watched the highlighting event on Wednesday: the sinking of a Philippine Navy decommissioned corvette – representing an "enemy" ship intruding into the West Philippine Sea – by joint inland/coastal artillery firing and airstrike. He arrived at the observation deck in San Antonio, Zambales aboard a US truck equipped with the High-Mobility Artillery Rocket System (HIMARS), the principal weapon used in the ship-sinking drill.
The drill suggested, in real-time, either a defensive or offensive action that could start a shooting war. Although both sides take pains to point out that the joint military exercises are "not directed at a particular country," the US has been consistent in projecting a potential armed conflict with China.