Union representing immigration workers urges members to vote against PSAC tentative agreement
Union representing immigration workers urges members to vote against PSAC tentative agreement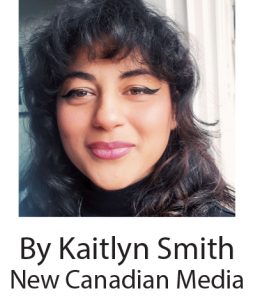 One of Public Service Alliance of Canada's (PSAC) largest unions is recommending its members vote against a tentative agreement that was reached with the Treasury Board on Monday, May 1.
"This tentative agreement does not go far enough to support the most at risk, marginalized employees," the Canada Employment Immigration Union (CEIU) said in an online statement this week. "Our members were adamant that we would not accept 9% over a three-year term."
On Monday, PSAC released a detailed statement on the tentative agreement with the Treasury Board that ended the union's nearly two-week-long strike. The employer has offered to increase wages by 12.6 per cent over four years, including a pensionable lump-sum of $2,500, and to implement a grievance process to protect the right to work from home.