Activists push back against red-tagging
Activists push back against red-tagging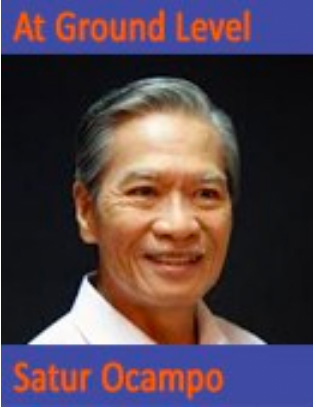 Sometimes, people just throw up their hands and shake their heads dejectedly: "But what can you do?"
But often there's really no alternative but to fight back, to push back. It happened again, twice, this week.
One move was initiated by my feisty friend Carol Pagaduan-Araullo, who was a martial law detainee and has been an activist ever since. She is now the chairperson emeritus of Bagong Alyansang Makabayan.
Last Wednesday she asked the Quezon City Regional Trial Court for relief against two notorious red-taggers, who had been continuously maligning and red-tagging her, seeking P2 million in damages.